DYNAMIC IMAGING ANALYTICS LTD (DIAL)
Based at Milton Keynes Business Centre, Dynamic Imaging Analytics work with national and international partners specialising in the development and delivery of high performance imaging solutions. Our approach is built upon a bottom-up understanding of imaging detectors, founded upon the fundamental physics of devices.
Our team is led by Dr. Neil Murray, who has 15 years experience in developing novel imaging solutions for space missions and terrestrial applications, ranging from flagship space missions to Formula One.
DIAL also devise and partner on unique projects to engage the public and schoolchildren with science and engineering. As well as leading pioneering outreach projects such as the SμGRE-1 mission, we also exhibit at STEM events and give talks in schools and colleges.
PhD in improvements to MOS CCD technology for future X-ray astronomy missions, Brunel University (2008)
Research fellow at the Centre for Electronic Imaging, Open University from 2008 to March 2016
Devised novel methods to:
> improve performance of imaging sensors – operation and calibration
> measure space radiation damage in existing spacecraft
> improve camera design for greater precision in shape measurement
> provide measurement solution for use in Formula One motorsports

DR. ANTHONY EVAGORA
Chief Operating Officer
PhD in raising space technology readiness level of EMCCD, specifically device ageing and radiation damage effects, Open University (2012)
Previous experience includes:
> Design and manufacture of bespoke scientific camera systems for terrestrial and space applications at XCAM ltd.
> Mechanical lead and quality manager of medical diagnostic equipment manufacturer Biogene Limited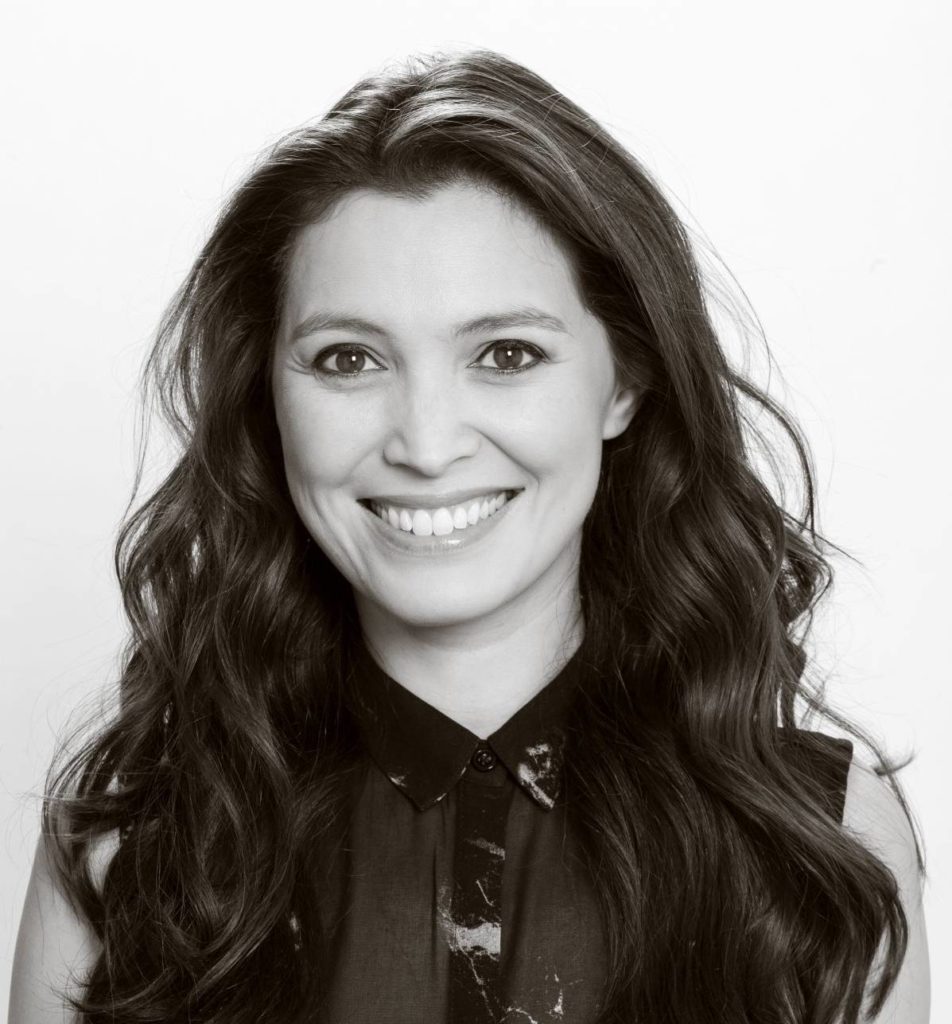 SHEREE MURRAY
Communications Manager
BA Honours, University of Manchester (2003)
Experience in public relations, educational outreach, media, advertising, design and illustration – working in both corporate and small business forums.
Key strengths and skills lie in communications, creativity, research and design, organisation and attention to detail. These attributes have been developed through 9 years running a design business and working within several other media and public relations teams.